Technology Management was born out of UC Santa Barbara's world-renowned College of Engineering and remains under the auspices of the College today. But what started as a mentorship program to support innovative and entrepreneurial students, is now a multidisciplinary field of research and education informed by the engineering, information, and social sciences.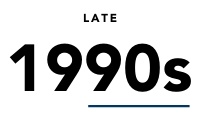 In the late 1990s, the UC Santa Barbara College of Engineering introduced a campus-wide business plan and mentoring program, providing participating students with limited instruction and guidance from faculty and industry professionals.
In 2004, the College of Engineering launched a Technology Management Program as a formal education program, and established a Technology Management Certificate for undergraduates.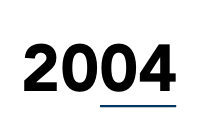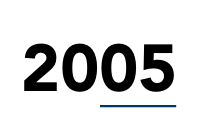 In 2006, Technology Management and the Donald Bren School for Environmental Science and Management launched the Eco-Entrepreneur Program for Bren School graduate students.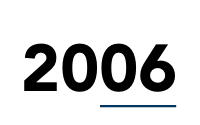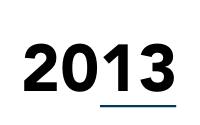 The Master of Technology Management welcomes its first cohort, offering motivated early-to-mid-career professionals the essential business knowledge and entrepreneurial mindset to navigate their careers and expand leadership opportunities within technology-driven firms.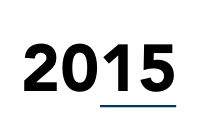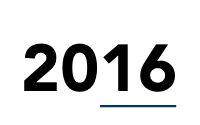 Technology Management announced the approval of UC Santa Barbara's new doctorate degree program, the Ph.D. in Technology Management, and expanded Technology Management Faculty to deepen interdisciplinary research and professional teaching. Technology Management admitted its first cohort of Ph.D. students in 2017.
In 2020, Technology Management celebrated annual enrollment of over 2,200 Technology Management courses, more than 900 undergraduate and graduate certificate recipients, its fifth Master of Technology Management cohort, growing Ph.D. program, and 21st Annual New Venture Competition.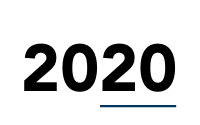 Open Academic Positions
Technology Management invites applications for a pool of qualified temporary part-time lecturers to help meet rapidly growing student demand for its undergraduate and graduate programs. Screening of applicants is ongoing and will continue as needed. For more details, check out Technology Management's Open Academic Positions.
Contact Us
Technology Management is located in Phelps Hall on the UC Santa Barbara campus. For mailing address, driving directions, or to reach a general department, visit our Contact page.