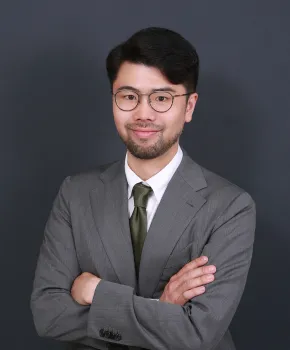 Assistant Professor, Technology Management (he/him)
Sukhun Kang is an Assistant Professor of Technology Management at UC Santa Barbara. His research primarily focuses on the intersection of innovation and entrepreneurship, especially within the biopharmaceutical and high-tech industries. His work explores the intricate ways in which technology influences innovation, aiming to identify the key drivers and obstacles to technology adoption and its effects on individuals, firms, and our society.
His research also investigates the broader implications of technology and innovation, with an emphasis on how technology alters firm strategy and behavior. His goal is to deepen our understanding of how to effectively use technology to foster innovation within a business context.
Before his academic career, he gained industry experience as a semiconductor engineer at Samsung Electronics and as a founder of an internet startup in 2010. These experiences continue to inform his research.
His dissertation was a finalist for several prestigious awards, including the 2022 Organization Science/INFORMS Dissertation Proposal Competition, the Strategic Research Foundation (SRF) Dissertation Grant Program, and the Sir James Ball PhD Prize.
He holds a Ph.D. in Strategy and Entrepreneurship from the London Business School, an M.S. in Entrepreneurship & Innovation and an M.S. in Computer Engineering, both from the University of Southern California, and a B.S. in Computer Engineering from the University of Illinois.