Career Services and Student Outcomes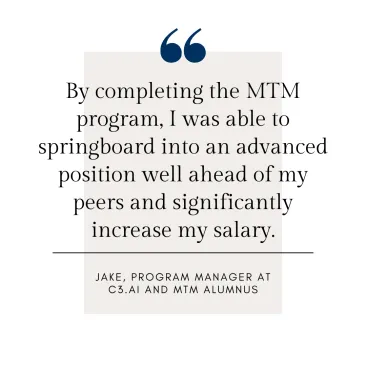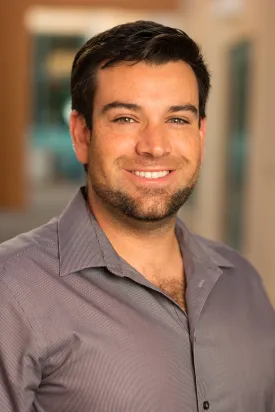 From the moment you join the Master of Technology Management program, you will be developing life-long connections and accessing our powerful networks within the professional community. Our MTM graduates re-enter the professional world transformed by their classmates and experiences, backed up by the support of the faculty, staff, and Central Coast and greater California business community. Technology-driven companies are looking for individuals with a business acumen, management skills, and leadership capacity to recognize and manage innovation. Our dedicated career development team works with you to bridge what you learn in the classroom to a career that aligns with your aspirations.
Employer Companies
The MTM faculty and staff are proud of the recognition our graduates receive as evidenced by job offers from respected companies, including: Amazon, apeel, appfolio, Box, C3.ai, Cisco, Electronic Arts, google, IBM, InTouch Health, Microsoft, Nike, Procore, uber, VMware, Walmart, and more.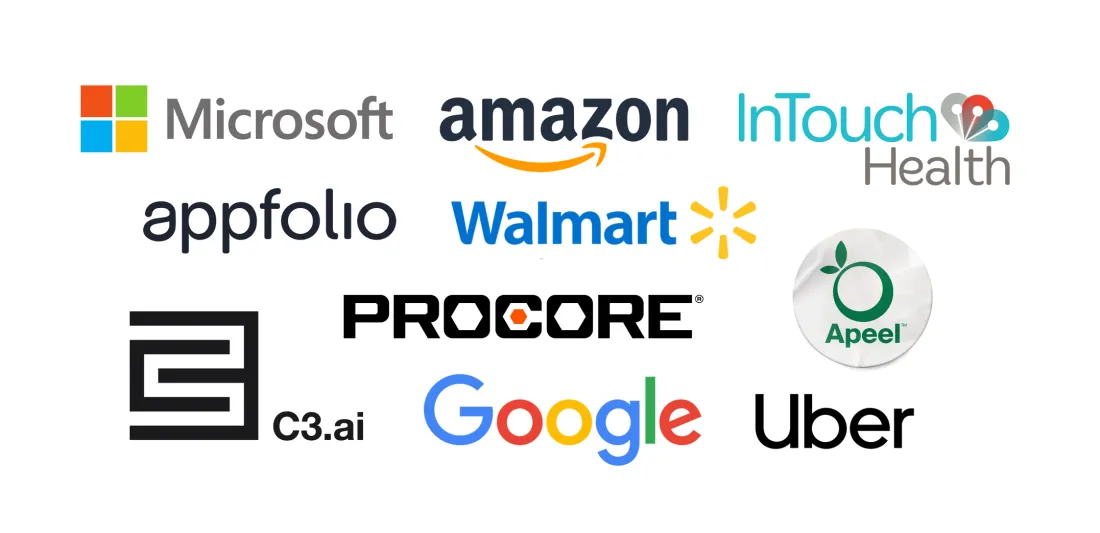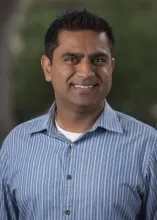 Aneesh Khullar
MTM '16
"The [MTM] curriculum is incredible in scope, content, and relevance. It has given me new perspectives on the tech industry as both an insider and an outsider. I am a better equipped and better prepared technology manager thanks to the program."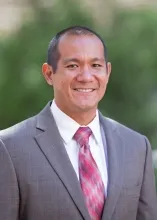 Tim Martinez
MTM '17
"As an engineer with no previous formal business or management education all of the curriculum was new to me. I came into the program with significant work experience and I think that caused me to be fully engaged in every course since I saw the immediate application of course content. I felt like all of the courses were relevant, challenging and rewarding."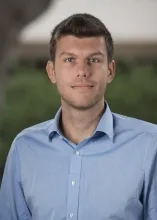 Janek Metzner
MTM '16
"[The best thing about the program] is the fact that it is a smaller program and all the students interact with each other on a weekly basis. The fact that we form strong bonds with everyone in our cohort [enables] us to have a great network of people all over the world for the rest of our careers."
MTM Career Services Overview
Overview
Overview
Throughout the program, students concurrently work with MTM's dedicated Career Development Manager to help you assess your aptitudes and interests, envision potential career pathways, and connect with companies and individuals who hold the keys to those opportunities. You will build a national network of alumni, mentors, and potential employers within your specific field of interest. MTM career services provides students with skills that will lead to job search success.
Timeline
Timeline
Prior to enrolling in the Fall, students will meet with MTM's career development manager to review and update your resume and LinkedIn. This will help you select your initial target companies.
Throughout the academic year, Career Services provides students several opportunities to engage through various organized MTM and UCSB events, lunches with hiring managers, and in-class executive speakers. These opportunities are successful in helping students expand their business network, obtain job interviews, and land job offers by June.
Outcomes
Outcomes
In past years, approximately 60% of students have received job offers prior to graduating, and over 90% have job offers within 3 months of graduating.
Students go on to pursue a variety of roles within the technology industry after completing MTM. Job opportunities and salaries are commensurate with academic background and professional experience gained prior to MTM.
---
Alumni Job Titles
Senior Business Systems Analyst, Brand and Marketing Program Manager, Product Manager, Technical Product Manager, Program Manager, Project Management Analyst, Data Analyst, Software Developer, Product Specialist, Business Development Manager, Associate Product Manager, Senior Systems Engineer, Operations Manager, Implementation Manager, Technical Marketing Manager, Engineering Manager, Supply Chain Specialist, Entrepreneur
Alumni Industry Connections
Biotech, Pharmaceutical, Property Management, AdTech, Business Software, Energy, Consulting, High Technology, Education, Athletics, Defense, Construction, Government, Transportation, Investment, Human Services, Healthcare, Automotive, Consumer Electronics, Entertainment, Fashion, FinTech, eCommerce
International Students
International Students
Optional Practical Training (OPT) is employment or training which provides an opportunity for you to obtain work experience in the U.S. that is directly related to your field of study.
The Master of Technology Management STEM-designated degree and is eligible for the OPT extension. International students who complete MTM are eligible for a three-year OPT extension. Most international students obtain jobs within the United States.
Learn more about OPT by visiting the Office of International Students and Scholars (OISS) website.
Career Services
We're here to support you. 
At UC Santa Barbara's Master of Technology Management Program, we have a dedicated Career Development team that works full-time to help you build a national network with mentors and potential employers within your specific field of interest. We'll also help you assess your aptitudes and interests, envision potential career pathways, and connect you to the companies and individuals who hold the keys to those opportunities.